I literally am in love with Chanel Iman (aka Channel). She is so f-in gorgeous and damn smart (even though she went to Redan, allegedly). But anywho, she has became friends with Danielle Evans (the 6th winner of Top Model) calling her the other half. Good thing is, if we mash their name up like what hollywood would do, like Bragelina, or Tomkat, we would have Chanielle, Dannel, ChanDan, or DanChan. Those all sound really ugly. And another good thing about Channel is that she always stays in MODEL mode! I dub her the next Liya Kebede. (P.S. She is rumoured to be linked with designer Philip Lim!)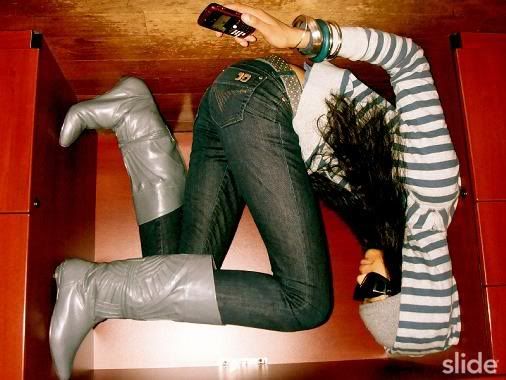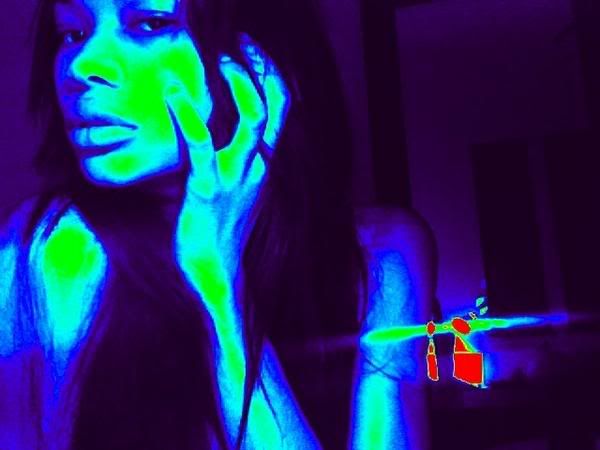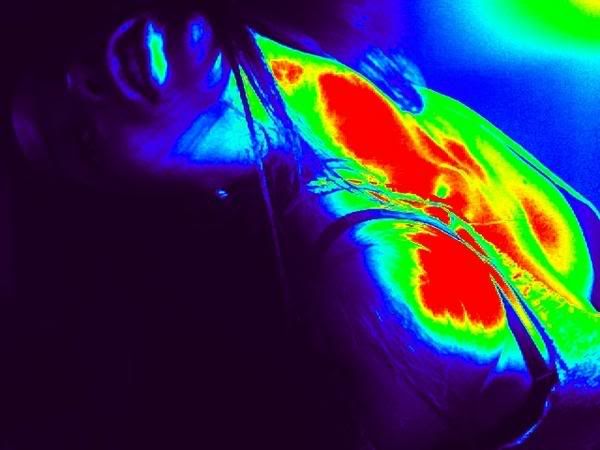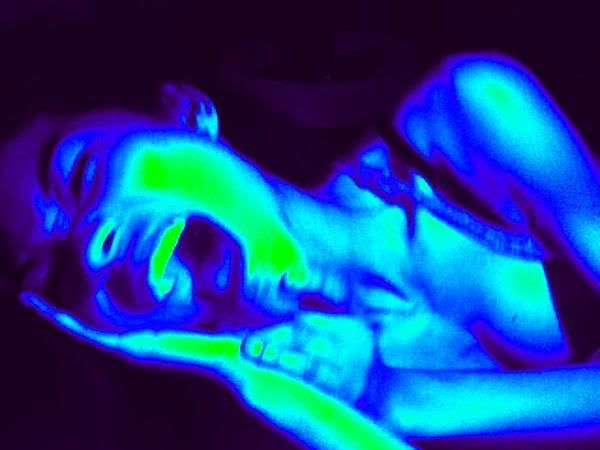 Don't you live for it?! I do.
She is also one of the current faces of Express! And can I say one of the top walkers I have seen! Move over Natasha Poly (not really)!