Claudia Schiffer for Vogue Germany: June 2K8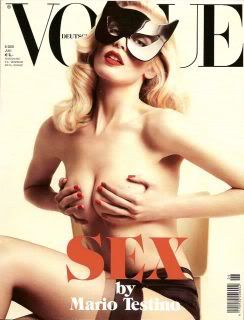 I must admit, this is one awesome issue of Vogue Germany June 2K8, with everything shot by the Tres fab, Mario Testino! I personally dub it the SEX issue! There are a few of my favorites in this issue, such as Catherine McNeil, the same girl, not even three months ago, people were turning their back on her! Now look @ her! The face of DIOR, and covergirl for Numero, and other HIGH MODA magazines! Everyone else in the issue are just okay, but OMG Cat! Inhibited aren't we?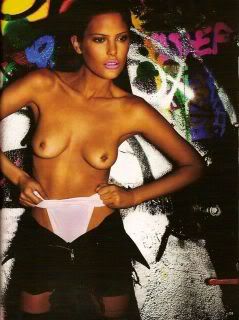 Random thought: Cat has a nipple piercing. When did THAT happen?